The MoonGate Group consists of local companies which are incorporated under the laws of Bermuda. We were established on October 6, 2013 and our clients purchase non-regulated products and services.
Legal Entities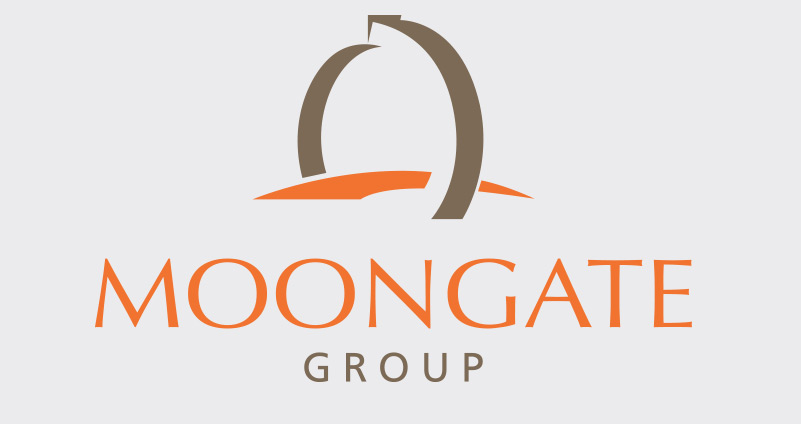 Governs the HealthGap Supplement and Insurance Premium Financing.
Health Services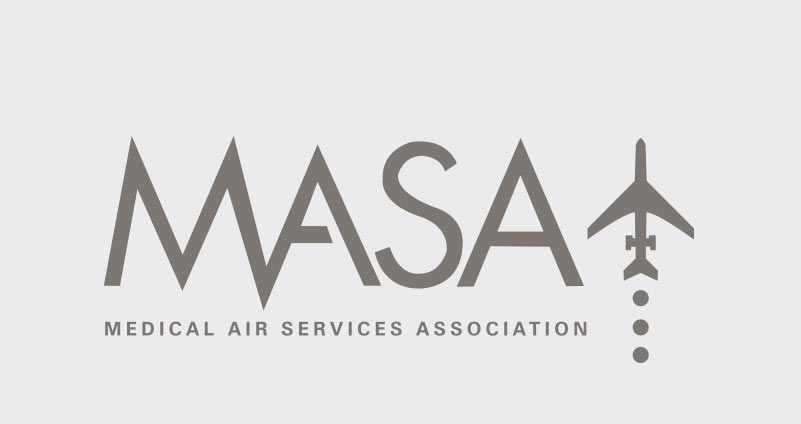 Governs the emergency medical transportation and global Air Ambulance cover.
More Info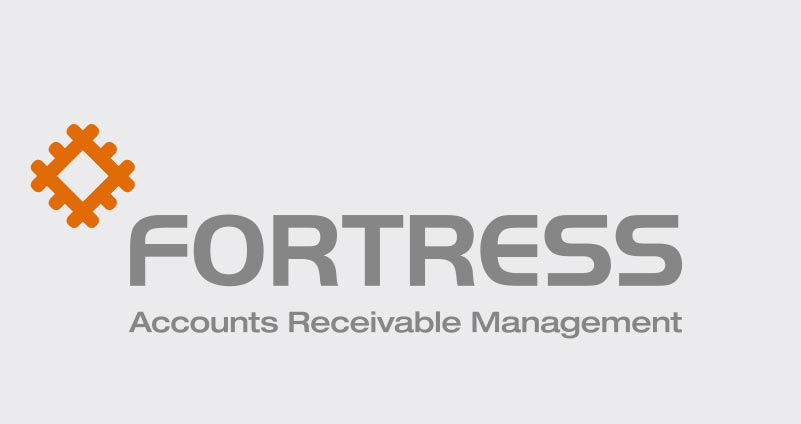 Governs MoonGate Accounts and its Accounts Receivable management services.
Accounts